Our quality policy is satisfactory products and service for customers.We are dedicated to green illuminative products design,development and production.As you can see,Ningbo Yixincheng Electrical Appliances Co.,Ltd,is committed to providing the highest quality solar lights.So you're welcome to contact us for any information you feel interested in,to discover real potential for your company!We hope to cooperate with friends home and abroad for a glorious future.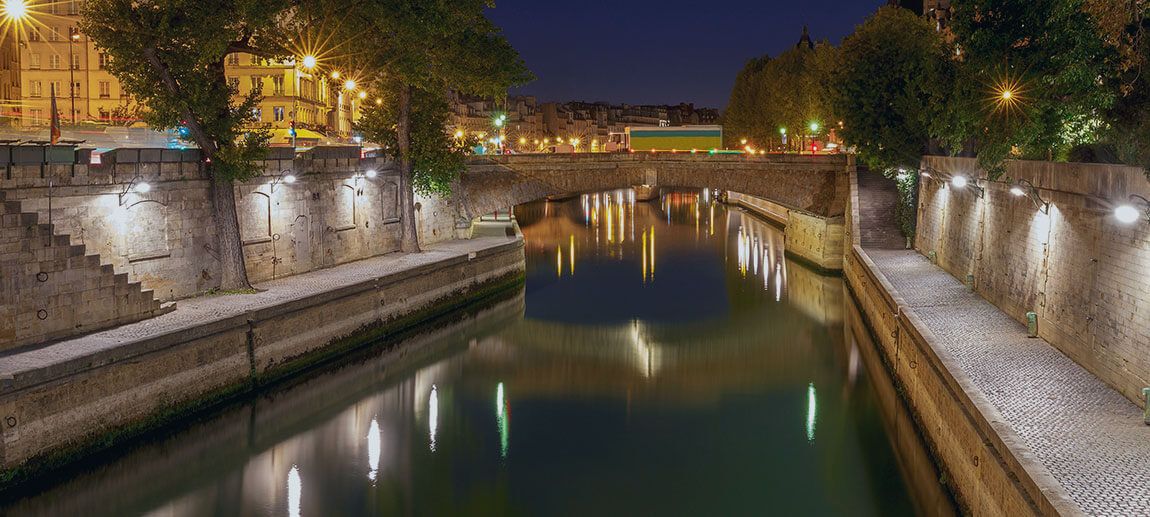 Ningbo Yixincheng Electrial Appliances Co.,Ltd located in Ningbo,Zhejiang Province,is one of the leading professional suppliers majoring in all kinds solar lights in China.Our company covers an area of 20000 square meters.We have over 1200 employees,including 30 senior engineers.
We specialize in plastic solar light,copper solar light,stainless steel solar light,aluminum solar light,etc.We introduce new technology,new light source,new material to produce solar lamp,it uses high quality single crystal silicon solar panel,advanced rechargeable system,and rechargeable battery and integrated light controlled system,as well as long life and high brightness new light source.We are certified by the ISO9001,CE,GS,ROHS,and have authority to deal with import and export directly.We have a capacity of making 100,000 solar lamps per day.

Solar lights apply photoelectric conversion technology to convert solar energy into light energy, which plays the role of night lighting, without any conventional energy, and achieves 100% energy saving effect; in order to further expand the market and implement technological innovation, the company relies on technological progress and product innovation, constantly strengthen internal management, and keep pace with the times.
The company mainly produces outdoor lamps, especially in the field of solar outdoor lights, with strong development and production capacity, and can produce 5 million products per month. There are more than 120 kinds of existing products, including lawn lights, garden lights, community lights, and small solar power systems. Products are exported to all over the world, the focus is on Europe and the United States, the main customers are Europe's OBI, the United States' WAL-MART, HOMDEPOT and so on.
In the next few years, we will invest 20,000 square meters production base in Vietnam.